Zoya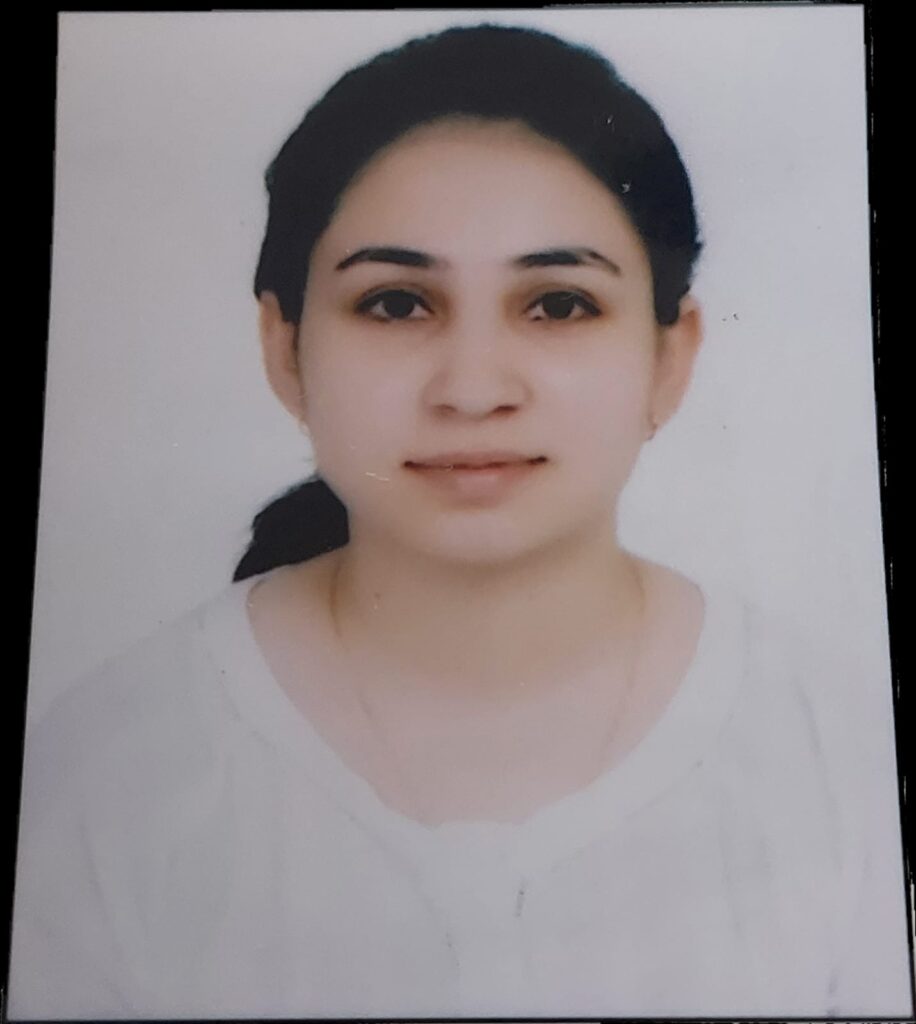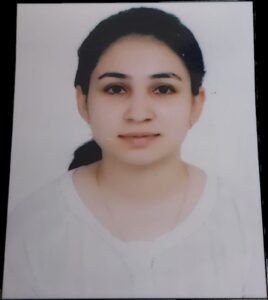 Co – Founder 
Having worked in the corporate right after graduating from college, Zoya has developed the blueprints of several successful business models. Her charisma and go-all-out philosophy create a sense of security and belief in the visions of every business model that she has created. With a strong sense of business development and leadership, she has taken her commitment to the betterment of society to an unmatched level. Her enigmatic smile and charming charisma are expressed in every product that she personally curates.
Garima
Co – Founder 
With a strong sense of integrity and the restless desire to improve the condition of underprivileged people, she brings her heart and soul to the table. After graduating and researching in the field of Biotechnology, she took the road less traveled and invested herself in uplifting the immigrant families around her. From conducting morning classes for the kids of these families to creating employment for the women she has been breathing purpose in the lives of these people.
With the sole aim of bringing about a difference in the life of people, together they are the mind and soul; milk and bread of carpe diem organics
We started as college graduates with the will to create something of our own for the betterment of society. As we created blueprints after blueprints for several business models and started putting them into action, we realized how far-fetched and pretentious we were in our ideas. Despite claiming that we want to invest ourselves in the development of society, we were subconsciously creating models that would fetch us money and serve those people who are already living a stable life. 
And one fine day, while sipping tea made by a vendor under a tin shade in a small town while it was pouring cats and dogs our purpose revealed itself. The lightning jolted us out of our pretentious lives and filled us with a renewed sense of creating value in society.  We deleted our old models and invested ourselves in researching which strata of society is in front of our eyes yet invisible! The immigrant families who travel long distances to find work only to wrap up their home of few months after the work is done!
So here we are carrying the hope of lakhs of college graduates turned corporates trying to create a difference in the lives of people who matter. We impact the lives of women of poor households which do not have any skilled workers in the family. They not only work at odd hours but are also denied any social benefits of the organized work sector such as maternity leave, daycare, or any concrete training. These benefits coupled with recognition of their talent/skills can truly uplift them from their current condition of working only for a few meals a day to being able to enjoy liberty, gaining the confidence of being socially included, and improving living standards.
Our products are hand-picked keeping in mind the effect our actions have on the environment.
Every product is curated with the purity of love and care. Our value-creators invest days at length to study and research the process of creating a product and then immerse themselves in designing the products and bringing them to life. 
By being a part of our family, as creators, or buyers, or even as admirers you will be doing your part in creating a difference in the world. 
We aim to breathe life in your lives by nurturing our products with kindness and hope for a better future. 
Our Government Certification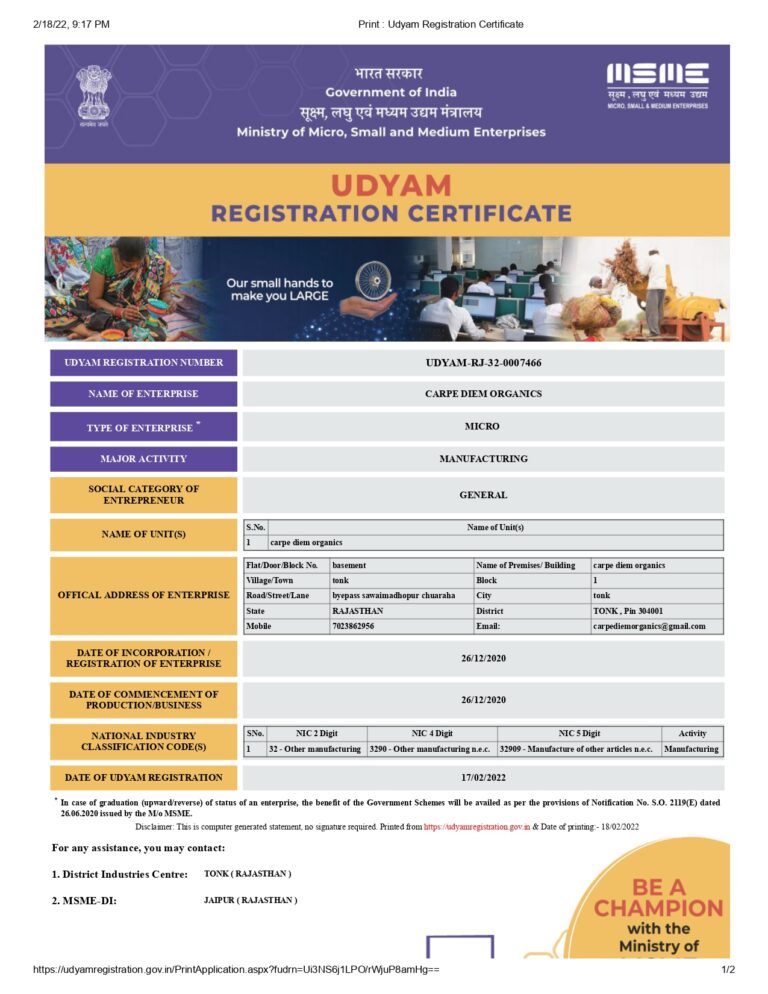 We do face issues domestically such as faulty supply chains, competition from mass produced technology driven products (most of them made of harmful materials such as plastic or leather – which fill our homes with unwanted fumes and pollution), handling time of products and variability of handicraft work.
We aim to minimize these by creating innovative environmentally friendly products, organizing our supply chain, creating a disciplined procedure and orderly process of working that reduces the product handling time, ensuring timely delivery and creating standardized products (while still making every piece special in its own way!)
We at carpe diem organics appreciate hard work while recognizing the right to work with dignity for every individual. We live up to our company name every day and "seize the day" by truly transforming the lives of our craftsmen one at a time while simultaneously caring for the environment to ensure a better future for our generations to come.